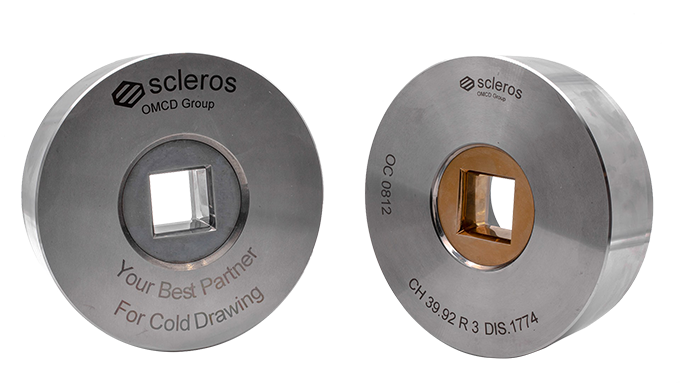 Each production department of Scleros is fitted out with state-of-the-art machinery and equipment that, together with decades of experience and the technical-application skills of our staff, make the company outstanding in its field:
 The mechanical department has numerical control lathes and a 4-axis milling machine, thanks to which it is also possible to carry out complex machining operations.
 The grinding department is composed of high rigidity machinery, made specifically to process Hard Metal and which permits the grinding of internal, external and profile shapes with efficiency, precision and an excellent level of surface finish. A 5-axis grinding machine also allows to work on articulated geometries.
 The EDM island provides both die-sinking and wire technology.
 In addition to the most common technology, we also carry out EDM in oil, which allows us to achieve better performance in terms of precision and finish. Thanks to the use of wires with a diameter of less than 0.15 mm, we are able to cut even shapes with very small radii.
As far as EDM die-sinking is concerned, we are equipped with a 3-axis milling machine that can reach up to 25 thousand revolutions, used for the production of electrodes.
 In the polishing department, in addition to manual machinery, we use automatic machines that allow us to manage the process in the best possible way and that are able to obtain roughness less than Ra 0,05.
 Producing equipment with millesimal dimensional tolerances and complex shapes, our testing department is necessarily equipped with the latest generation of optical-tactile machinery, which verify and certify compliance with customer specifications.
 We also have a technical department with application and 3D design knowledge, which is fundamental for transforming the customer's needs into a product.