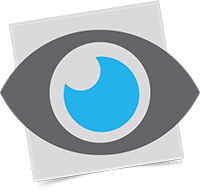 Vision
To be the natural choice in customized sintering, where the only limit is the creativity of designers.
"To transform a town of loggers and manual laborers into a town of first-rate technicians."
(Silvio Tedeschi, 1948)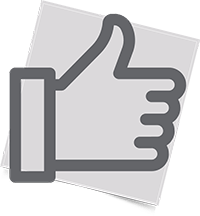 Distinctive elements
– Close relationship with customer
– Cutting-edge quality in the laboratory
– Customer-tailored solutions
– Prompt and precise replies to customer requests
– Direct contact with the right person
– Production flexibility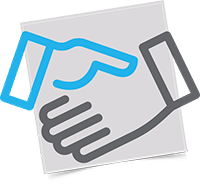 Values
– Sense of Group Identity
– Determination
– Honesty
– Mutual Respect
– Passion
Mission
We guarantee customer satisfaction, meeting any request for tools and anti-wear components.
With the strength of an International Group, we work in close partnership with each client, providing personalized answers thanks to a constant search for innovative solutions and products in the powder metallurgy field.