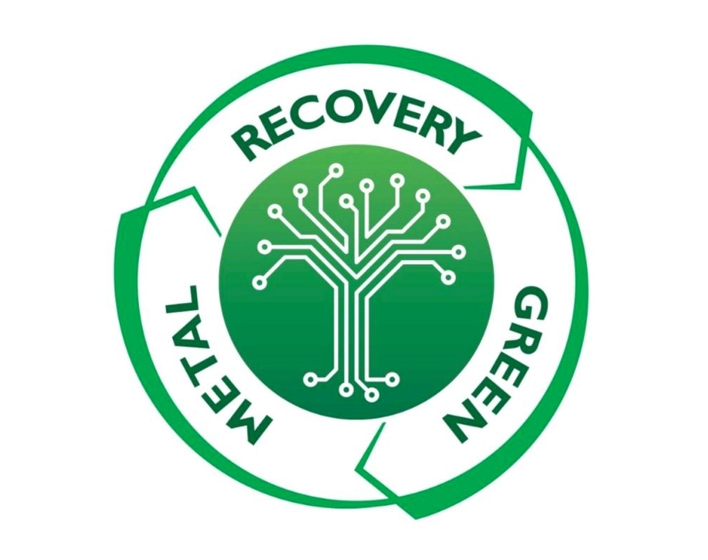 The OMCD group has always been sensitive to environmental issues and has adopted a "green economy" aimed at implementing sustainable development by reducing the impact of its activities on the ecosystem. In 2003 the OMCD's physical-metallurgical laboratory started the first pilot plant for the regeneration of hard metal scraps. The results were so good, from a qualitative point of view, that we decided to start a large-scale production of regenerated powders.
Today, the recovery of waste of or containing carbide, deriving from industrial processes and from products that have reached the end of their life, takes place in OMCD through a highly technological plant with low environmental impact, which guarantees us a supply autonomy of 50% of the raw materials used. Unlike other existing regeneration plants that use zinc or particularly harmful substances, OMCD uses a carbo-thermal process with a low environmental impact using electricity from which over 40% derives from renewable energy.
Knowing the importance of reducing our environmental footprint and that recycling this waste is an added value for the supply chain, i.e. a surplus resulting from the purchase of waste, OMCD decided to share its "Green Metal Recovery" brand with all the companies from which it purchases carbide scraps, in order to regenerate them. The enthusiasm with which this recent initiative was welcomed is a source of pride and great satisfaction for us.
Stimulating collaboration through business networks, consortium's and joint ventures, with strategies aimed at recycling and re-using waste materials has a social, as well as economic and environmental benefits. According to the concept of cyclical nature, someone's waste can become someone else's treasure.
The "Green Recovery Metal" trademark certifies participation in a circular economy process and can be used on its own marketing and communication media by the company to which it is given.
We also invite you to participate in the growth of the circular economy in the Italian system, regenerating hard metal scraps by entrusting them to those who guarantee their proper management and re-use, thus helping environmental sustainability and actively contributing to the reduction of the amount of carbon emitted by the industrial chain to which you are a part of.