In recent days, OMCD Group's employees have received special Christmas boxes containing some traditional gastronomic products typical of our territory. Therein, can also be found a delightful brochure, which illustrates in detail the contents of the box and briefly describes the history of the producers and their contact details.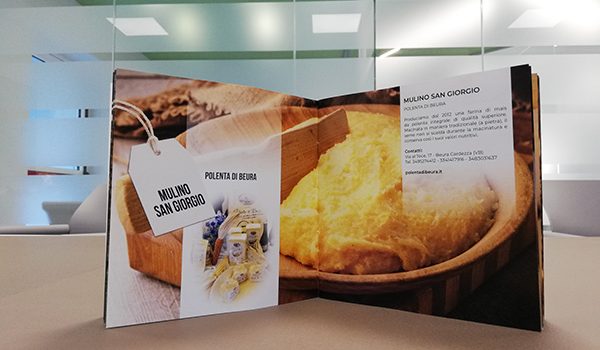 Over the years, OMCD Group has often distinguished itself for the attention given to the welfare and treatment of its employees, as well as for its bond with its territory.
In order not to be overcome by this year's the particular situation, marked not only by the Covid-19 pandemic but also by the flood and the consequent overflowing of the Toce River, the Group decided to proactive by carrying out this initiative with a double significance. On one side, to make up for the lack of the annual Christmas meeting, demonstrating in another way its closeness to its employees and its recognition for the work done. On the other hand, by giving concrete help, both from an economic and advertisement point of view, to some small local industries that have faced great difficulties this year.
The initiative has been an unexpected success and and has sprung curiosity, it ended up being on everyone's tongue and was publicized by the main local newspapers:
Servizio Vco Azzurra TV
VCO Azzurra TV – UNA CENA DI NATALE SPECIALE PER I… | Facebook
Articolo Ossolanews
OMCD manda la cena di Natale a casa dei dipendenti (ossolanews.it)
Articolo Ossola 24
Ossola 24 – Anzola: la Omcd "offre" il pranzo di Natale ai dipendenti