The OMCD Group is pleased to introduce HI.Lab, a new brand that spans 70 years of metallurgical skills applied to hard metal.
HI.Lab is a Highly specialized, Highly Innovative, Highly technological, physical-metallurgical laboratory, distinctive skills that make it a flagship for the powder metallurgy applied to the world of hard metal.
Highly Specialized
HI.Lab stands out for its specialization in the science of tungsten-based materials, mainly including:
 hard metals (tungsten carbide);
 metal composites (e.g. tungsten-copper and tungsten-silver);
 hard materials used in making wear-resistant tools and components, including coatings.
Highly Innovative
Boasting decades of experience and numerous contacts with the academic world, the laboratory carries out R&D activities for the development of new materials, which are ever more efficient and able to face with new conditions of use, and for raw materials recovering from scrap (city-mining) and tungsten mineral transformation using eco-compatible processes.
Highly technological
Thanks to modern, technological and high-performance equipment, the HI.Lab laboratory is equipped to perform specific and distinctive activities:
 metallographic preparation of samples of extreme hardness;
 observation of microstructures in optical and electronic microscopy;
 compositional analysis using X-ray fluorescence (XRF), infrared spectroscopy (IRS) and plasma optical emission spectroscopy (ICP-OES);
 hardness measurement on a Rockwell A and Vickers scale;
 transverse rupture strength (TRS) and toughness evaluation;
 non-destructive characterisation using magnetic fields and ultrasounds;
 implementation of wear and corrosion resistance tests using environmental tests and electrochemical measurements.
All measurements are carried out in compliance with the relevant ISO and ASTM standards.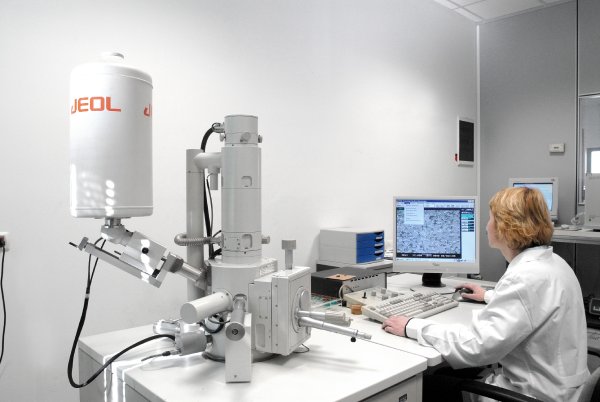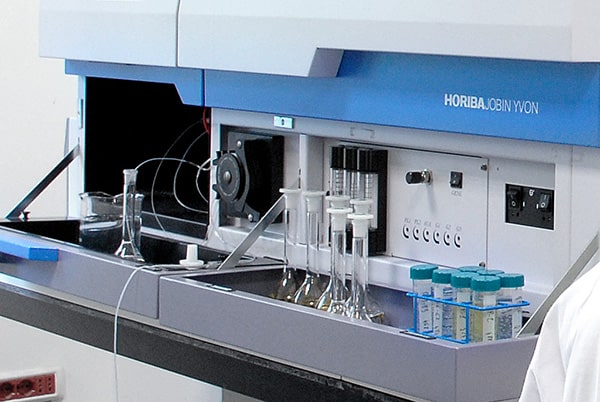 And that's not all!
As it is one of the best metallurgy laboratories in Europe, dedicated to hard metals and their coatings, HI.Lab periodically receives numerous requests for analysis and research services from two macro categories:
– Scientific universities that carry out research and experimentation projects in the field of powder mixing and sintering;
– companies that need to carry out the aforementioned activities, but do not have the technology, the tools or the know-how required to do so.
In response to the emerging and growing market demand, the OMCD laboratory, for years at the exclusive service of the companies in the Group, has decided to open its doors to the outside world, broadening its horizons and making its technology and its knowledge, transmitted by the skills of its laboratory technicians, available to the free market.
Feel free to contact the HI.Lab staff. Our powder metallurgists will be on hand to meet your needs!